CHOOSE YOUR FIELD OF USE :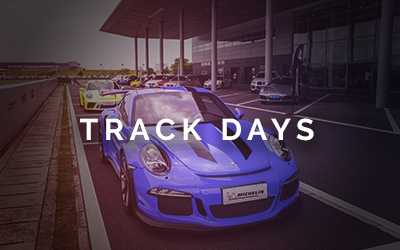 For uncompromising performance on the road and on the track! Make the most of your braking system's potential, discover performance that lasts, lap after lap!
t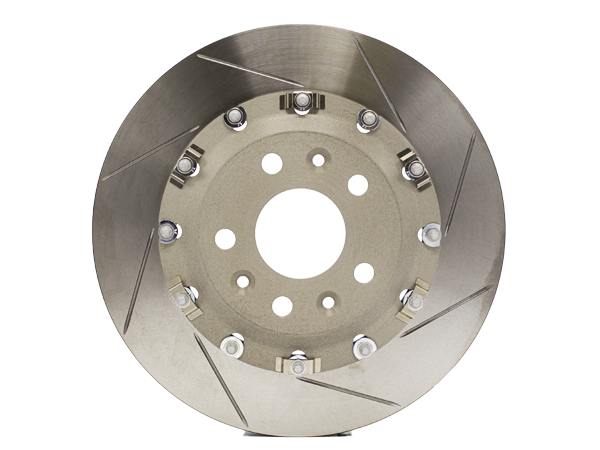 The brake and clutch specialist
Founded in 1985, Mosa Frein has been the brake and clutch specialist for racing and motorsport for more than 35 years, but also for historic and exceptional vehicles.

This very specific specialization has allowed us to develop unparalleled experience in our sector, naturally leading us to become an importer of the major brands.

Beyond simple advice for the optimization of an existing system, we are also able to support you in the calculation, definition and creation of a specific brake or clutch system, whether your project is based on an existing vehicle or whether you are creating a competition vehicle from scratch.


On top of technical advice, our workshop is able to support you for any specific realization, restoration of components, test on bench or break-in of new products, in order to offer you global technical assistance, whether through advice or equipment.

We also have two assistance trucks in order to be able to offer you support during competitions, so that Mosa Frein can be a partner at all times by your side.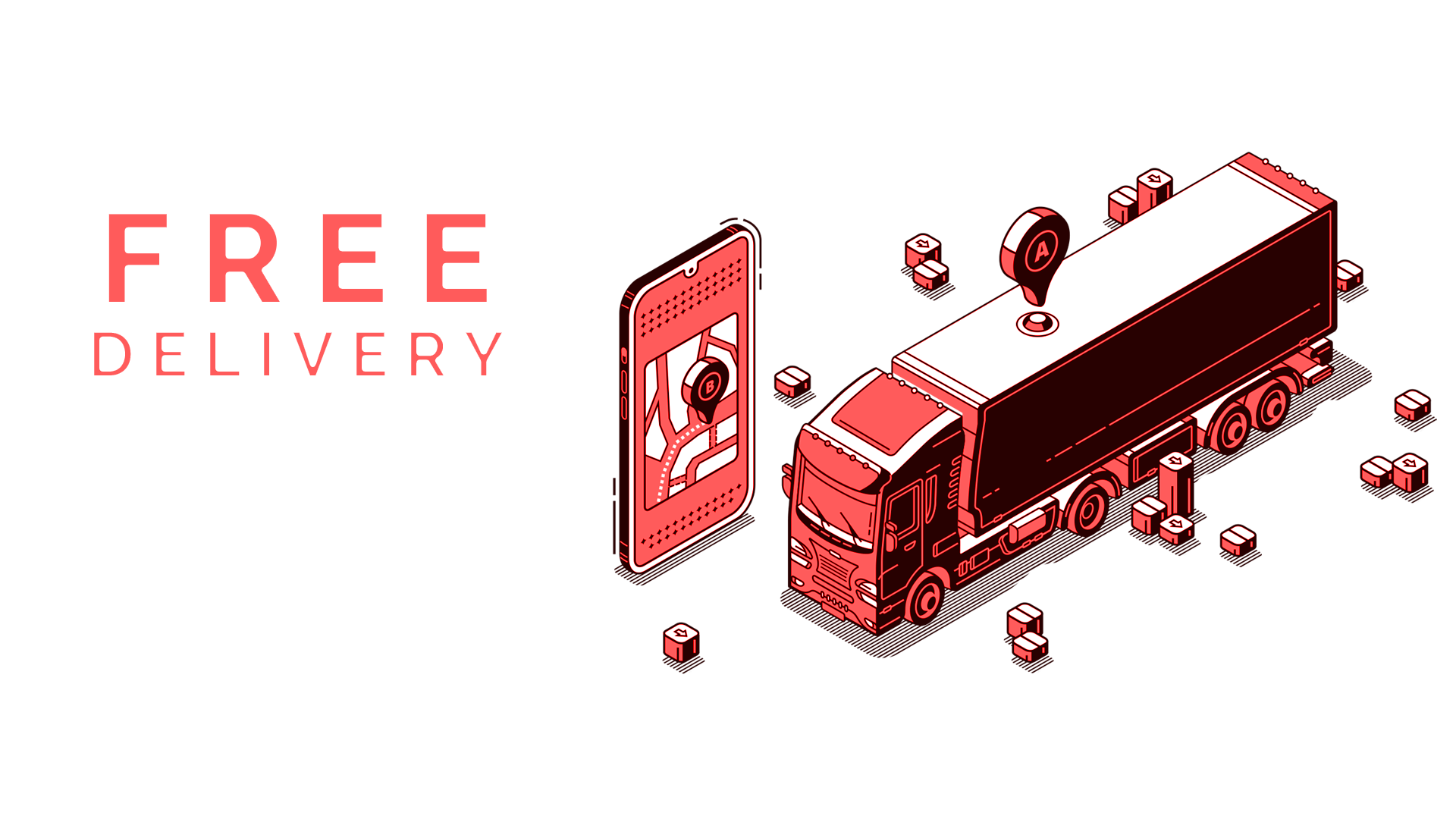 Great customer approach, great material and a great explanation of how to get the best performance out of the material.
orando BLoom

A perfect team, both on the phone and in the face! A more than professional customer approach Seeks customer needs without wanting to sell at all costs. The person I had knew his job inside out. It is becoming rare and it is very pleasant. I will definitely come back to you!
orando BLoom

had een remprobleem net voor de MLR-trackday op Spa-Francorchamps (pads geschoten, mijn fout), dus ik reed naar Namen naar Mosa Frein. ze waren buitengewoon bekwaam en behulpzaam en hadden zelfs de remblokken op voorraad (Alcon-fronten). heel erg bedankt jongens, ook voor de hint om naar de garage verderop te gaan (ze lieten me hun gereedschap gebruiken en ik was binnen 45 minuten weer onderweg) !!
orando BLoom
All Recent Posts From Xpert Blog